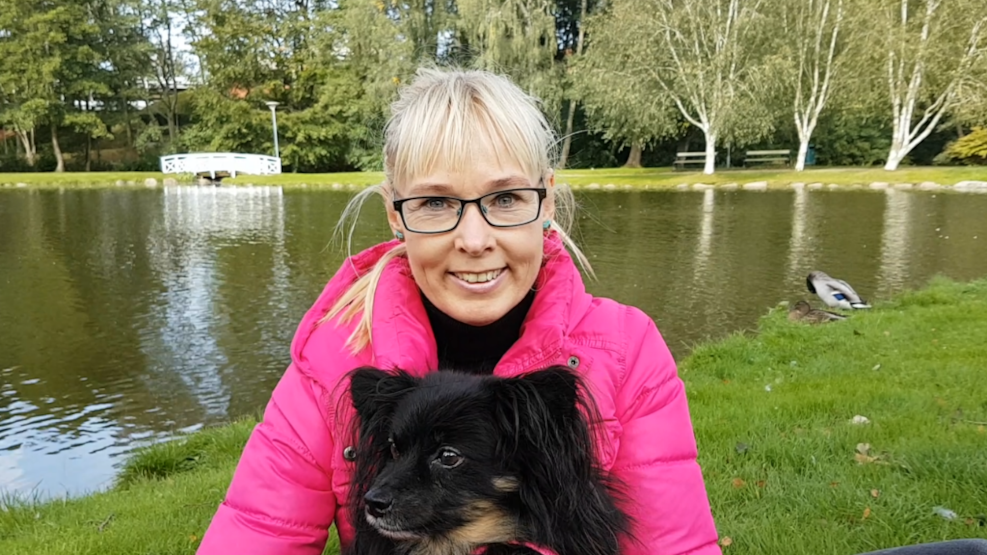 Animal Advisor Lis Agerbo
If your dog or other pet has behavioral problems, do not hesitate to contact Lis Agerbo, an animal advisor at Mind2Mind. Lis strengthens the understanding between you and your animal - and together you find solutions to bring your animal's dissatisfaction to life.
Lis communicates directly with your dog or cat, and the pet can tell Lis the purpose of its changed behavior, as well as what is its real problem. From there, she and the animal can find a solution.
If you want the best for his pet, please contact Lis.
Naturparknissumfjord © 2023