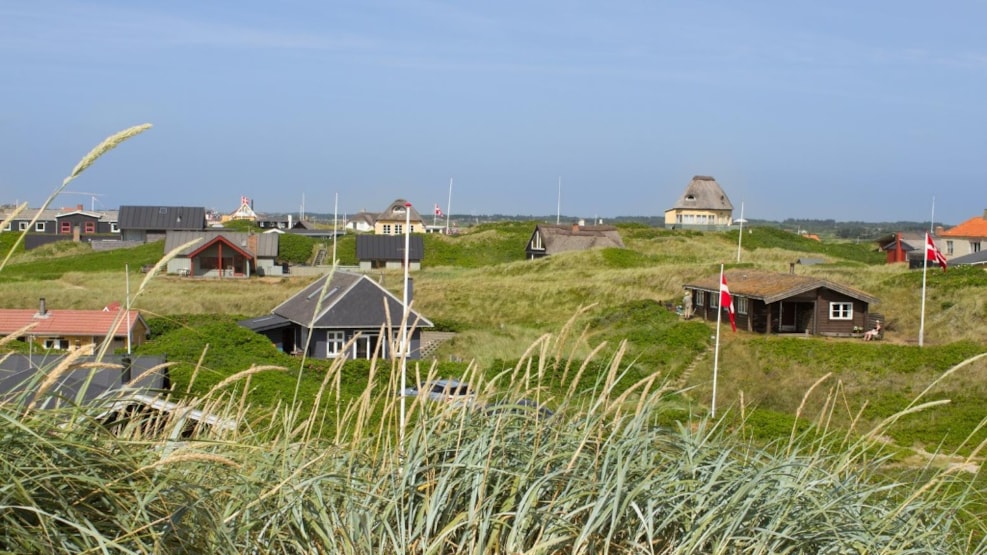 Ferieboligweb.dk
Along the west coast of Jutland from the Limfjord up to Lønstrup, you can rent holiday homes close to the coastal towns.
Cottage-rental.com - holiday homes on the northwest coast
Rent a nice cottage on Cottage-rental.com along the lovely and exciting west coast from south of the Limfjord to Hirtshals and Tversted. We also rent out holiday homes in Thy with Agger, Klitmøller and Vorupør. Along Jammerbugten you will find the cozy coastal towns Blokhus, Løkken, Lønstrup and more.
You can rent holiday homes directly from the landlord who will do his best to pamper you and your family with the best holiday home.
You can rent for a week or two in high season or for a few days out of high season. You can safely rent a house directly from the landlord, cf. our experience with renting for approximately 25 years.
Naturparknissumfjord © 2023