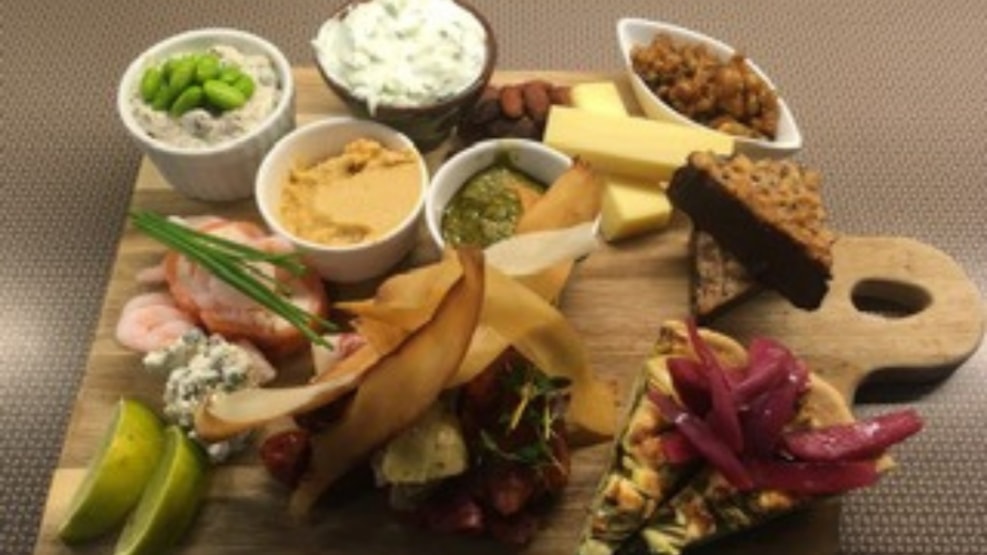 KaffeLaden
The coffee shop KaffeLaden at St. Torv in Holstebro is a shop and coffee bar with sales of specialties such as coffee beans and tea.
From the coffee shop's kitchen, freshly baked bread and cakes are baked from Grandma's recipe book.
The menu also includes breakfast and light lunch dishes.
KaffeLaden on St. Torv in Holstebro is a café that is passionate about putting guests first.
From the café's large windows you can follow life on the square as well as the view of the fountain Sankt Jørgen and the Dragon.
We have approx. 40 seats inside and approx. 60 seats out on the square.
From Kaffebaren's kitchen, freshly baked bread and cakes are baked every day.
Our menu includes everything from breakfast to light lunch dishes.
We also offer a large selection of cold and hot drinks.
The coffee shop is housed in a building worthy of preservation from 1904, which was built by Marius Fjeldstad.
It is called the Karoline building and is located on Store Torv. From 1925-63 there was a very well-known patisserie called Karoline. The patisserie was run and owned by Karoline Poulsen.
"Karoline" was almost an institution in the city, where the better bourgeoisie drank coffee and ate cake. When the citizens from the country went to the city, it was customary to put on the city clothes and visit the Karoline patisserie. Even today, the building is popularly called the Karoline building.
During the summer, the café has outdoor seating along the store's facade and on Store Torv.
Naturparknissumfjord © 2023