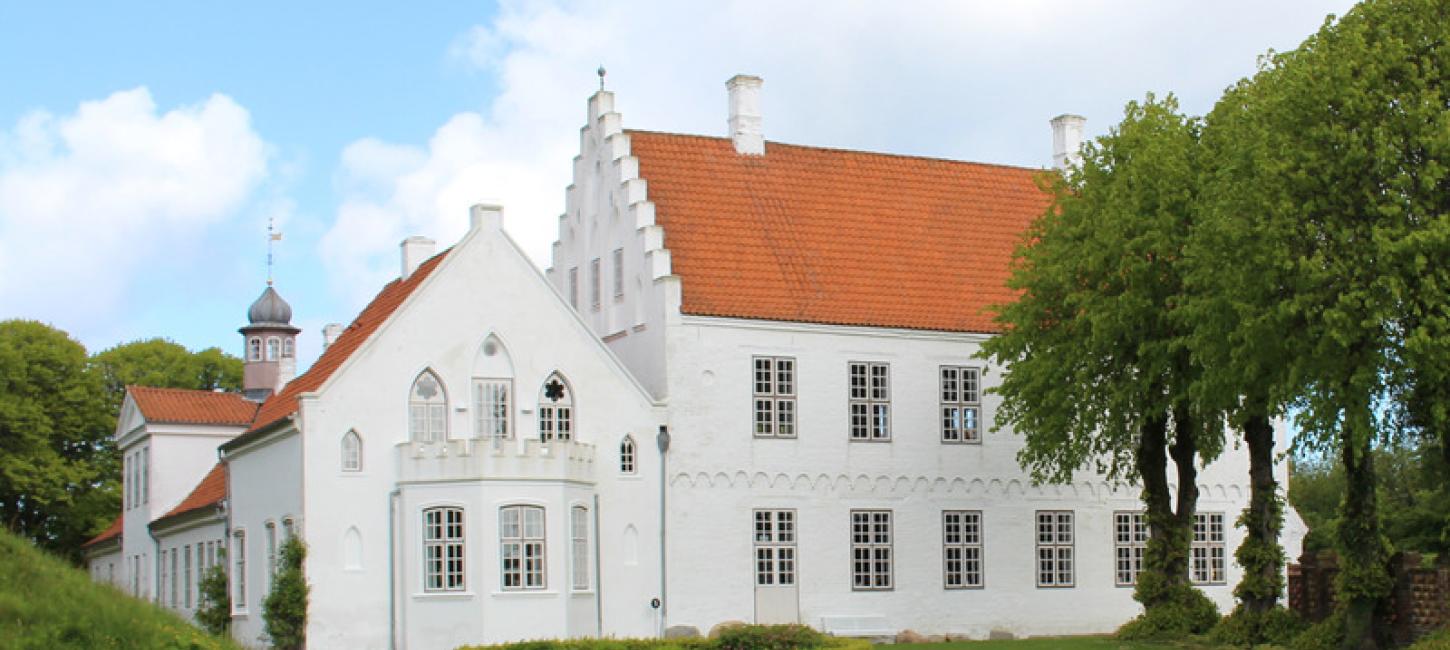 Manor houses by Naturpark Nissum Fjord
Nature Park Nissum Fjord has several maner houses in the area, in spise the fact that West Jutland is not traditionally an area with manor houses. 
The manor houses are part of the common cultural heritage and characterize the landscape around Nissum Fjord.
Nørre Vosborg can be visited and there is both hotel and restaurant.
The manor house Rysensteen is today bed and breakfast and refuge.
Skærum Mølle is a folk university center which also has rooms for rent.
Ulfsund dates back to the 1400s and is today run as an farm.
Udstrup has a listed main building and is today run as a farm.
Pallisbjerg has a large main building which is mainly used for conferences and room rental.