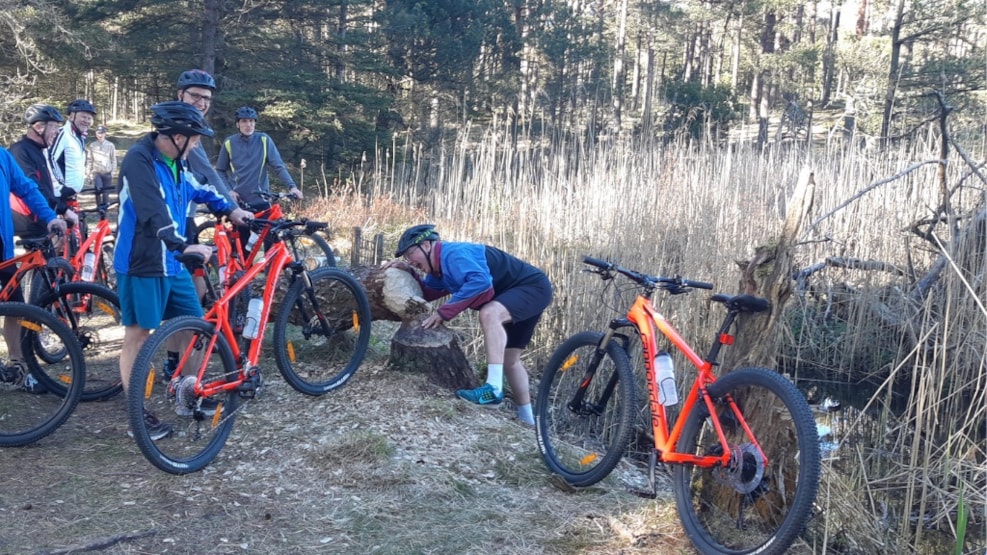 Bike Point Klosterheden - MTB rental
At Bike Point Klosterheden you will find all the facilities you need before and after your bike or hiking trip in Klosterheden.
If you do not have a MTB bike yourself, you can rent one at Bike Point. This applies both to guided tours and if you want to cycle without a guide.
Contact Bike Point to hear about options and prices. Bike Point Klosterheden offers a wealth of guided MTB experiences. Contact Bike Point for a tailor-made ride for you.
Annual card
With an annual pass, you are free to use Bike Point's facilities all year round. In addition, you can get a discount on bike rental or events / experience packages. Bike Point offers different types of membership - choose the one that best suits your needs.
Current tours
Naturparknissumfjord © 2023