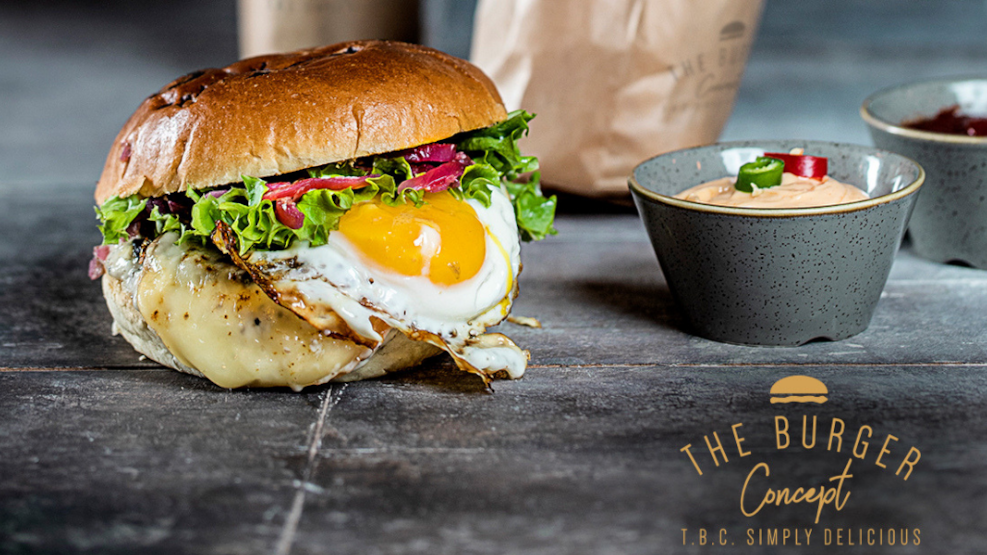 The Burger Concept
The successful burger chain, The Burger Concept, has opened in Holstebro, and this means gourmet burgers in streak for the burger-slate citizens of the city.
Choose The Iconic Burger in single, double or triple size, or go with a burger from the Outstanding series, created in collaboration with renowned Danish gastronomes.
The flame-grilled free-range beef steak is served in a butter-baked brioche burger bowl, which melts almost on the tongue, while the crispy chips crunch in between the teeth and ensure palatability in combination with your preferred dip. Rinse the juicy burger and the crispy pomegranate with a sumptuous milkshake or a nostalgic soft drink.
No matter which burger you choose, you are assured of taste and a taste experience beyond the ordinary. You can judge for yourself if you visit the restaurant at the Nørreport Center on the street. Bon Appétit!
Naturparknissumfjord © 2023