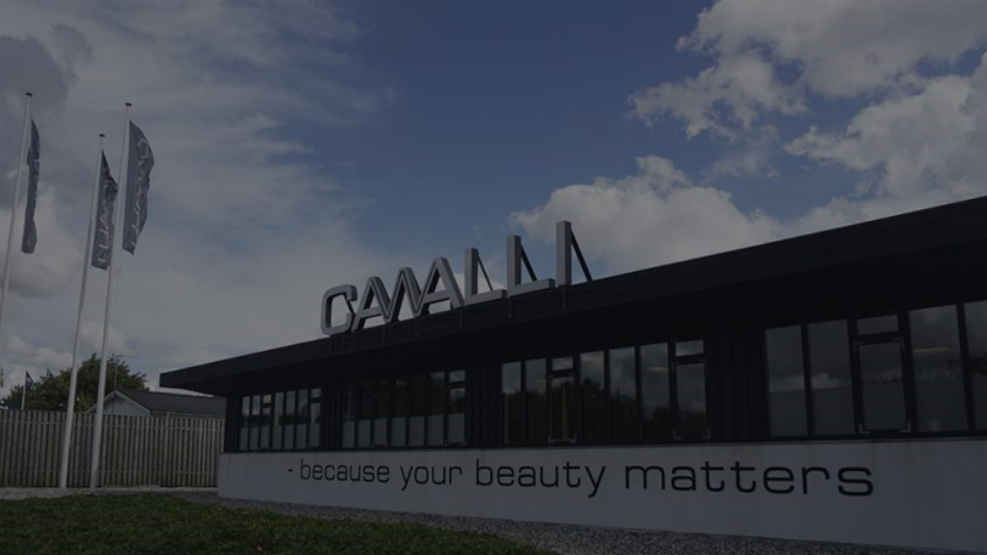 Cawalli
Cawalli ist ein Friseursalon in Holstebro. Salonangestellte sind Spezialisten in der Friseurbranche mit langjähriger Erfahrung.
Darüber hinaus bietet der Salon ein breites Spektrum an Behandlungen: Einfrieren, Gesichtsbehandlung, Massage, Wachsbehandlung, Mesotherapie und vieles mehr.
Cawalli is a hairdressing salon located in Holstebro. Salon employees are first and foremost specialists in the hairdressing industry with many years of experience from this.
In addition, the salon offers a wide range of treatments: fat freezing, facial treatment, massage, wax treatment, mesotherapy and much more.
In the salon you will find three sweet and professional women who work under the motto "Because your beauty matters". Book time by phone or via online booking on our website. See opening hours on the website.
Naturparknissumfjord © 2023