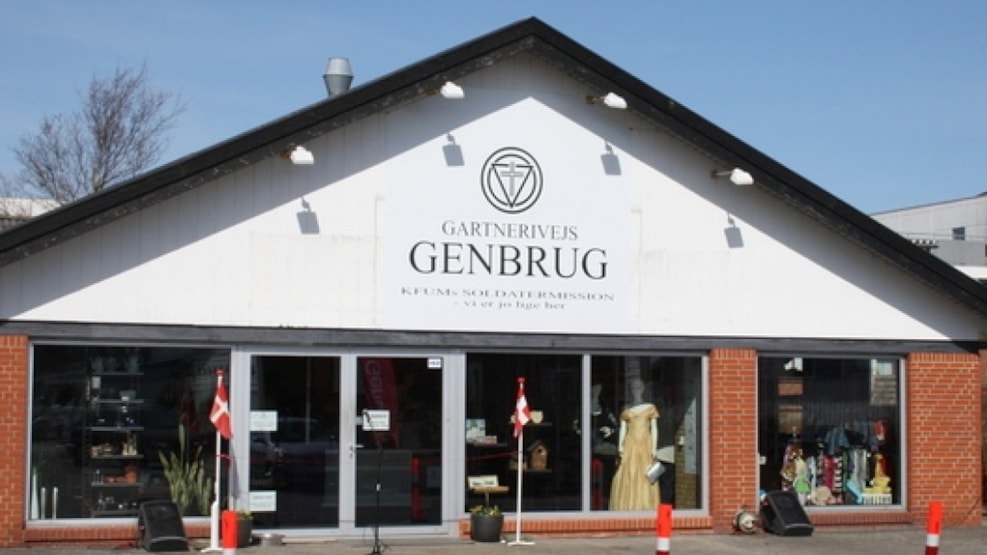 Gartnerivejs Genbrug
In the secondhand shop "Gardnerivejs Genbrug" we are selling furniture, hardware, books, electronics, clothing, shoes and more other stuff. In a cozy atmosphere you can buy used stuff in a good condition to a fair price.
We accept Visacard, MasterCard, Maestro, Visa Electron, V Pay, JCB and China UnionPay.
Profits from the secondhand shop support veterans and welfare facilities for soldiers based om christian values.
Naturparknissumfjord © 2023