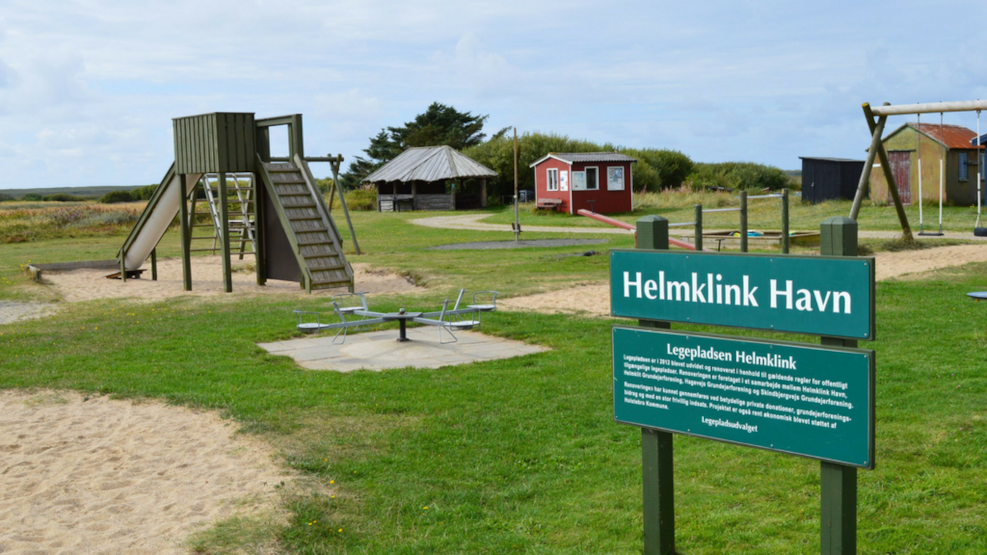 Helmklink Harbour
Helmklink Harbour was founded in 1910.

In recent years the harbour has been expanded, so it now has docks for up to 99 boats. This makes Helmklink Harbour the largest harbour in Nissum Fjord.
In the harbour area, there are 11 fishermens' hut's, a public toilet, and a large playground. Furthermore there is a outside steel table, where it's possible to gut a fish, you've caught.
Naturparknissumfjord © 2023