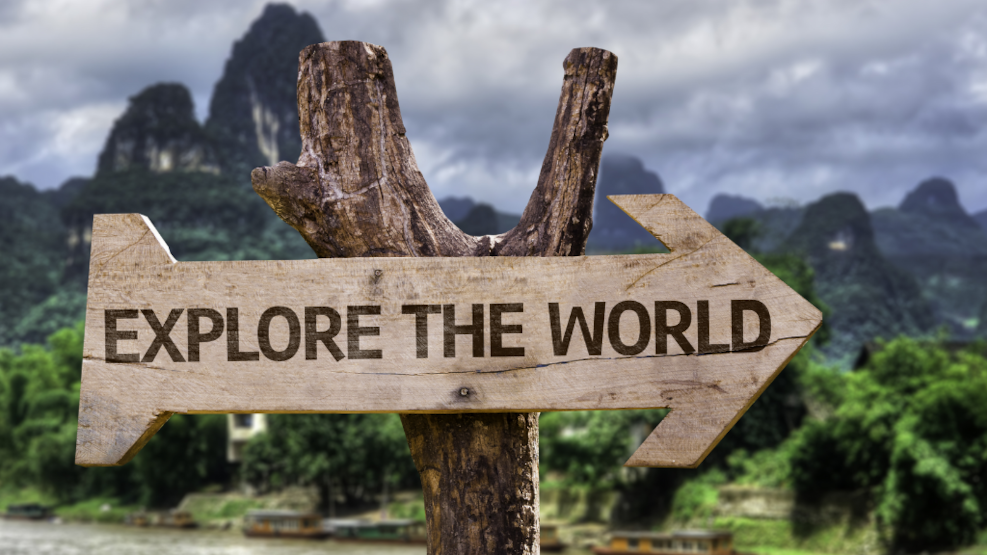 Locked Escape Room
Are you adventurous? Bring your friends, colleagues or family for an hour of fun and challenging entertainment in our Locked Escape rooms in the center of Holstebro.
We offer highly accomplished and realistic Escape Rooms that put the right mood with fun decorations, games and puzzles, where there is a lot of thought, time and energy in designing a fantastic experience. We have gathered inspiration from Escape Rooms throughout the world. Our room will be suitable for 2 persons and up to 6 people. We have 3 rooms in total, so if you are more, you can compete against each other.
If you throw a bachelor party, make teambuilding, have a birthday or if you and your boyfriend, friends and girlfriends just for one hour's great fun entertainment, then Escape Room Holstebro is the place!
The concept is that a team of 2-6 people will be locked in a room. Here they get 60 minutes to escape the room using clues, things in space, hidden doors and objects as well as collaboration. Each room has its own theme, and there is always an exciting story about how the group has been captured and why they must escape within 60 minutes. We are looking forward to seeing you!
Naturparknissumfjord © 2023