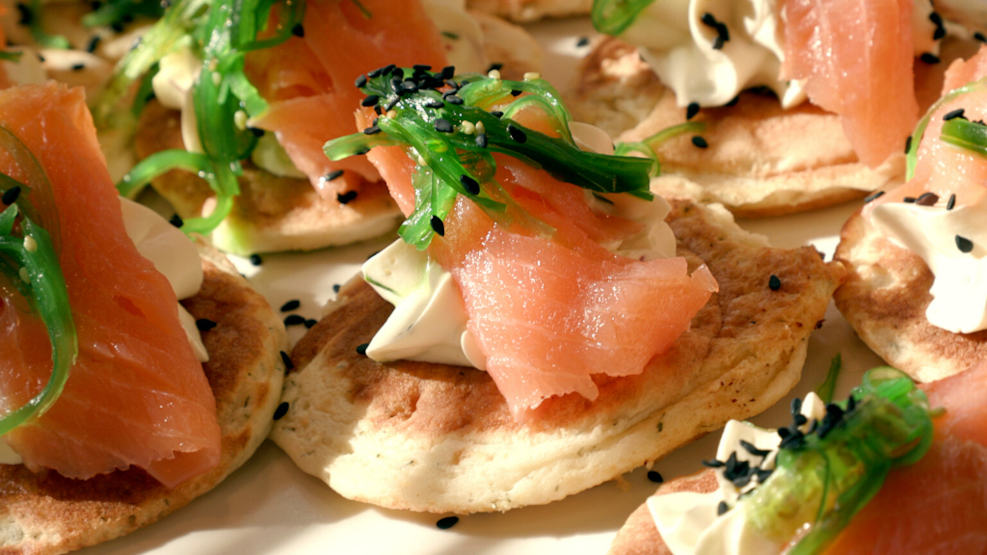 Restaurant Pavillonen
Welcome to the Restaurant Pavilion at Handbjerg Marina
"A True Gem, taste and nature experiences"
Restaurant Pavillonen is a modern restaurant with room for 150 guests inside divided into 2 rooms and 180 guests for outdoor dining.
Our premises are located on the marina right in the middle of the fjord, so we have the most beautiful location. Combined with our exquisite party menus, we create the perfect setting for parties and parties of all kinds.
The restaurant is open every day from Easter to and including the autumn holidays and on some weekends in the winter.
We are always open for company meetings and courses every day throughout the year.
NEW: We are also open during the winter period on weekends for a la carte serving.
In the restaurant you can enjoy our delicious, full menus. We take pride in putting together a perfect symphony of flavors from the season's fresh ingredients.
Try our Moules frites, our popular evening star shooting or one of our many seasonal buffets served on a restored barge in the restaurant.
Give us a visit in the scenic surroundings, right in the middle of the fjord.
Naturparknissumfjord © 2023