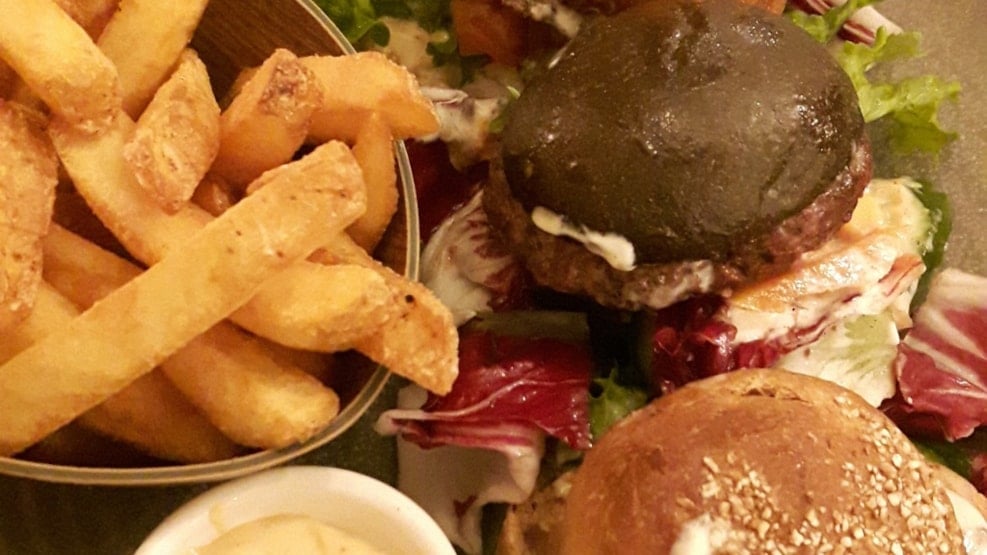 Restaurant Sprød - "Crisp"
Restaurant Sprød in the center of Holstebro is more than just a pizzeria.
At Restaurant Sprød, you are served crispy pizzas from a real wood-fired stone oven. Crispy steaks straight from the grill. Crispy accessories. And other crispy dishes that testify that we are passionate about good taste.
In addition, of course, crisp wines and crisp drinks. Hence the name of the restaurant: CRISPY. No nonsense. Just CRISPY.
Here it smells of real coffee, real espresso. And expect the bread to crunch, and have just the right bite with a juicy crumb.
Naturparknissumfjord © 2023