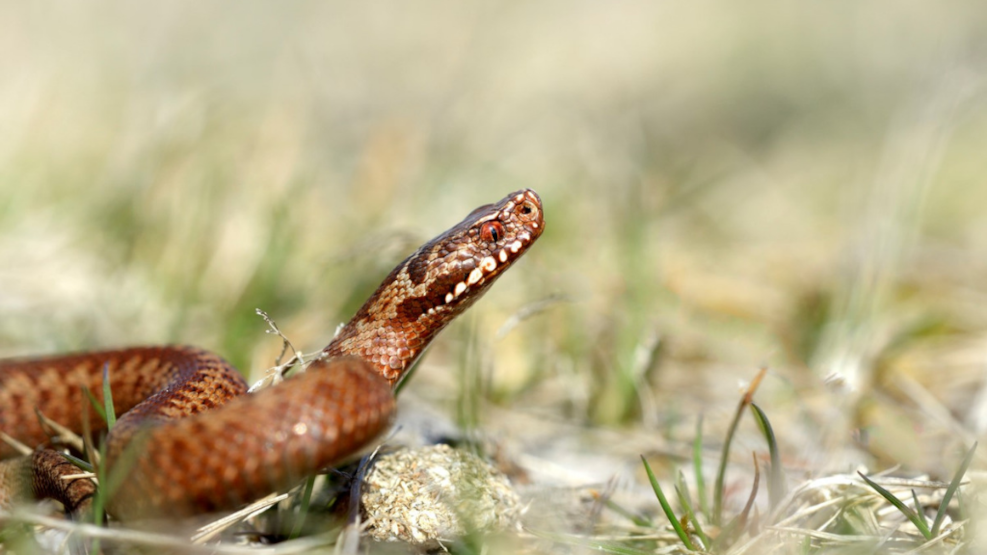 Sdr. Vosborg Hede
Sønder Vosborg Hede in West Jutland has previously together with Nørre Vosborg Hede belonged to the manor house Nørre Vosborg at Nissum Fjord.
Sønder Vosborg Hede has been designated Natura 2000 Habitat area. Some parts of the heath is protected. At Geopark West Jutland's website you can read about the special ice age landscape that created the heath.
The vegetation on the moor is much more than heather. Here you can, for example, collect raw materials for spice snaps, for example, ripple (blackcurrant), rowan berries, stargrass, mountain lighthouse, cranberries and juniper berries.
The animal life you can experience is, for example, hares, foxes, snakes, wild game, crown game and a myriad of birds on the heath.
Be aware when planning your trip that the hilly landscape makes it difficult to move with prams, wheelchairs etc. on the heath.
Naturparknissumfjord © 2023