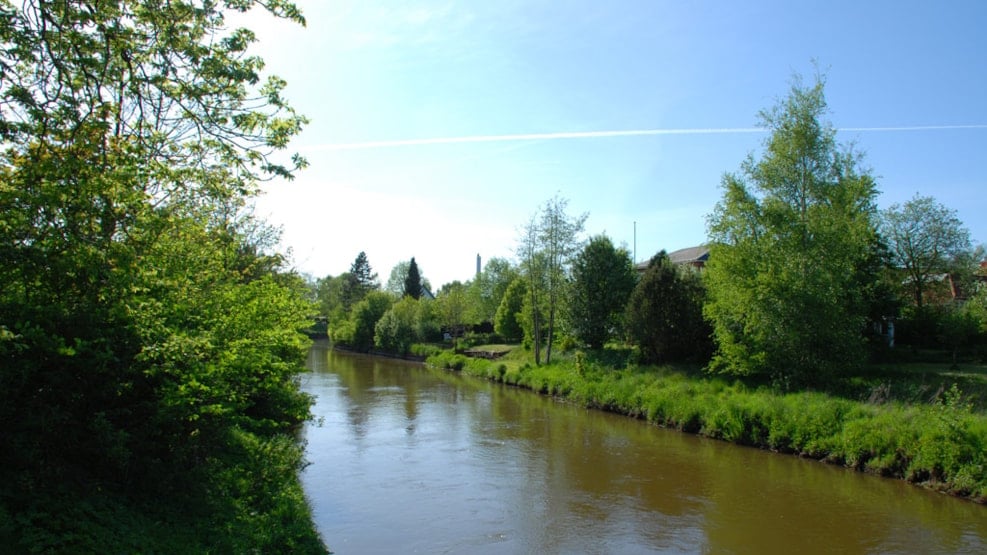 Storå West - Angling
Storå is unregulated on this part of its course and the landscape is a nature experience.
All anglers aged 18 - 65 must obtain an angling licence. These can be obtained at National Angling Licence.  
An additional licence for angling in the Storå must be obtained online at HOF-storaa.dk.
In the lakes, angling with two rods is allowed, in the stream only one. Read more on HOF-storaa.
You will find marked parking spaces for you car. Please use them.
Remember that many agricultural machines requires more space to get by than a car.
Keep the area clean!
Naturparknissumfjord © 2023