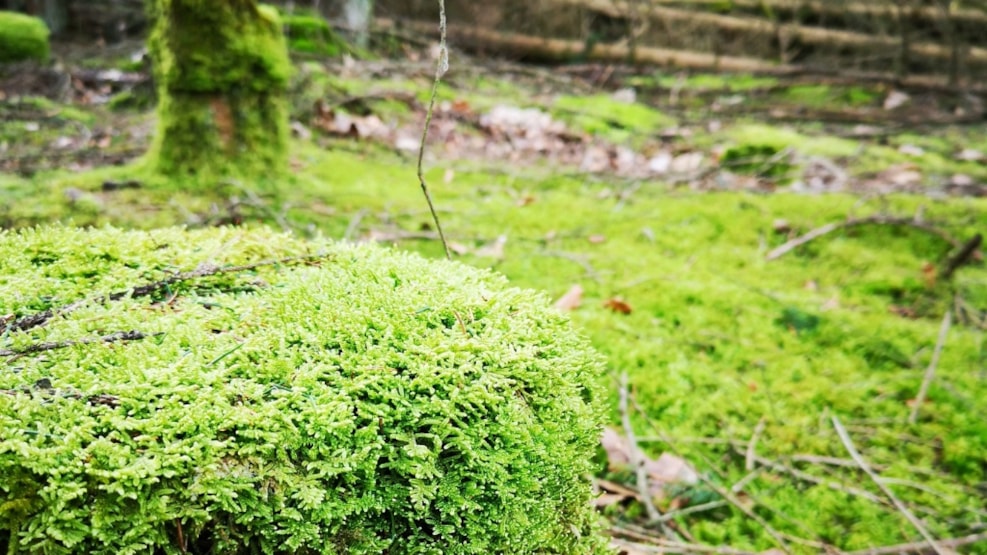 Tinkerdal Dog Forest
Hundeskoven in Tinkerdal is located between Holstebro and Viborg highroad.
There are tables and benches, and agility track with obstacles for dogs.
Visit the newest creature in the forest - the sleeping giant troll WildEmil. He has gone to sleep in a secret place in the woods.
Naturparknissumfjord © 2023