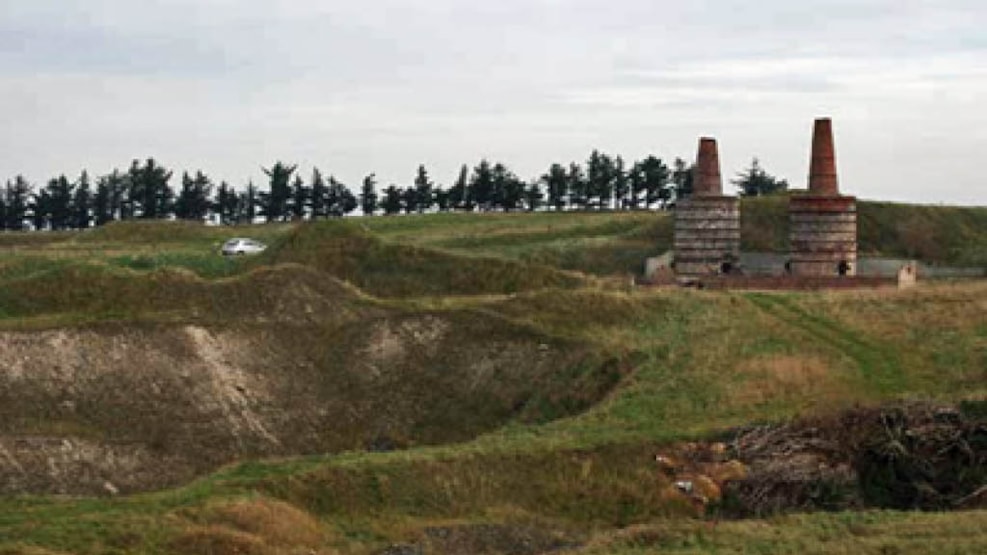 Trail of Ancient Times - Sevel Kalkværk
The first building in Sevel Limeworks dates back to ca. 1890. The oldest limestone graves can still be clearly seen in the area by Bjergbyvej and date from approx. in the year 1870.
Sevel Limeworks is part of an exciting industrial adventure. The geological impact of the ice age in the form of lime has created jobs and history. The limestone mill closed in 1961.
In 2017, a new visitor's house was inaugurated and the restoration of the remaining pot ovens could be shown. Today you can walk past the visitor's house and read more good stories and see pictures from the time around Sevel Limeworks.
You can see the ruins of the limestone mill, the big ring oven, the smithy, the weighing house and the newly renovated pot ovens. The area offers a rich and beautiful nature with good hiking trails.
Naturparknissumfjord © 2023