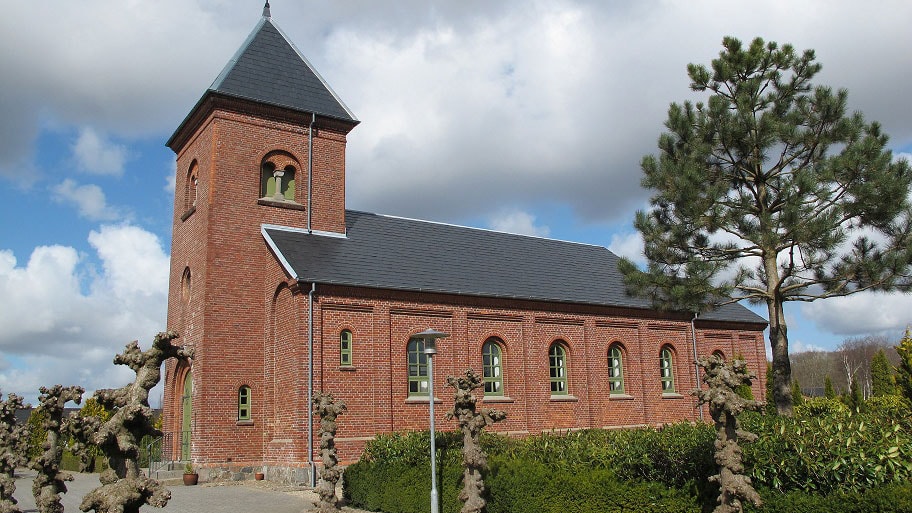 Tvis Church
When in 1887 a new church had to be built in Tvis, it was discussed where the church should be.
The owner of the manor Lauralyst quickly donated land to the church and the churchyard, and so it was placed comfortably close to him.
Thus the church became the first building in the town of Tvis.
Some of the church furniture was brought from the old abbey church, which was placed at the present Vandkraftsø.
A characteristic feature in the church of Tvis is the altar carpet, as its subject the seal of Tvis Monestery. It depicts Virgin Mary with Child.
In the circle around the subject it says among other things Tutta Vallis "The Safe Valley", hence the name Tvis.
Naturparknissumfjord © 2023