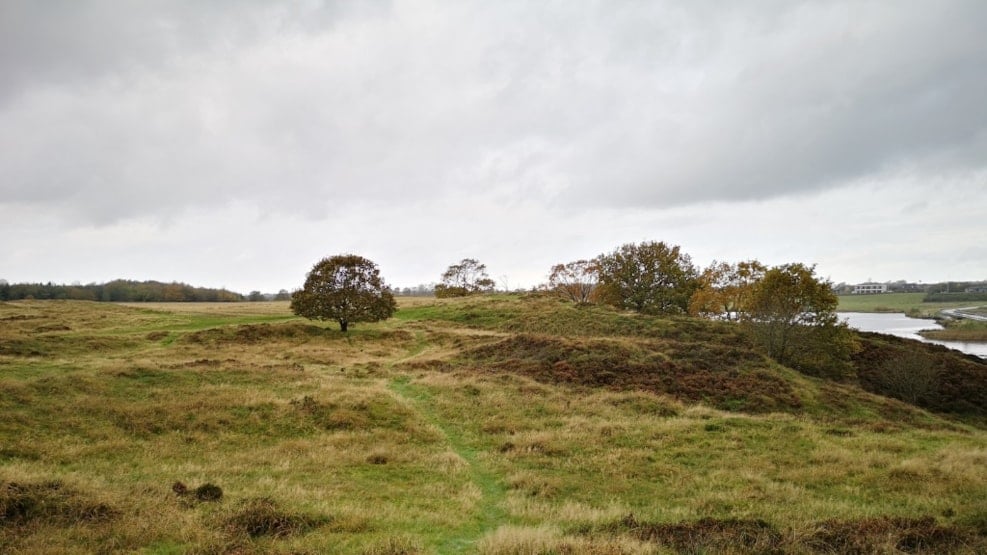 Tvis Monastery
On 24th March 1163, Buris Henriksen was seated in his farmstead in the company of distinguished guests. In addition to King Valdemar I of Denmark the company included two bishops, three Cistercian abbots, and several magnates. They were gathered in order to testify to and seal Buris Henriksen founding of a Cistercian monastery in Tvis.
The Cistercian monasteries formed a large and solid network of monasteries throughout Europe, and Tvis became part of this community. The name of the monastery was Tuta Vallis, Latin for 'the safe valley'. The Tvis Monastery was situated near the place where the Tvis River flows into the Storå river.
In 1693 the monastery was demolished, and a wing erected against the monastery's west wing was made parish church. Not until 1887 was this wing demolished, when Tvis' present church was finished. Today nothing remains of the monastery. You can see more of the monastery's history in the old water mill on the site.
At present, shelters have been built in the area. If you want to stay in the shelters on the square you can book them before. The shelters is for free use but booking the shelters gives certain visitors first priority.
Naturparknissumfjord © 2023