Hotel and cottage
Stay at a hotel by a mansion or in a cosy cottage. 
Green Experience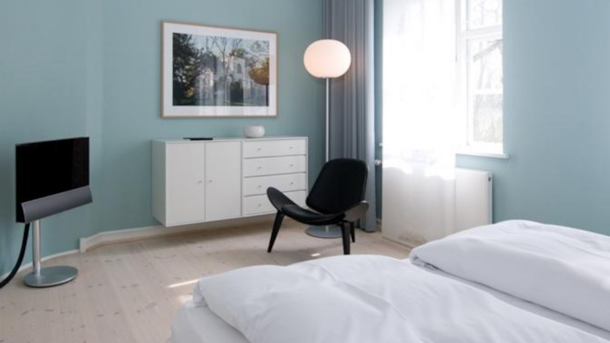 Photo: VisitNordvestkysten
Hotel Nørre Vosborg
Hotel Nørre Vosborg situated at the impressive West Jutland manor house offers modern and stylish rooms in a historic setting. The hotel is close to the North Sea and the fjord and invites you to both...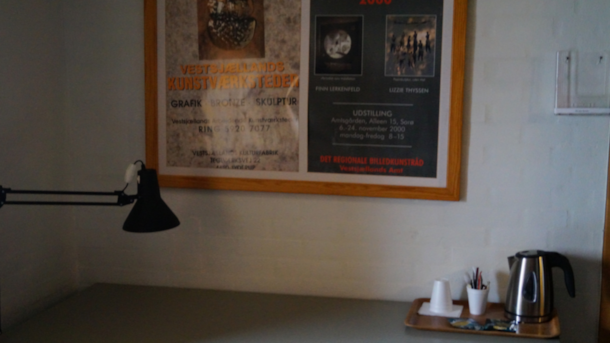 VisitHolstebro
Photo: VisitHolstebro
Skærum Mølle - Rooms
Skærum Mill is located in West Jutland's magnificent nature by Lilleå and Storå.
The history of the place dates back to the Middle Ages, and Skærum Mill has belonged to both Tvis Kloster and the mano...